Welcome to Precision Injection Techniques
SCROLL DOWN FOR MORE INFO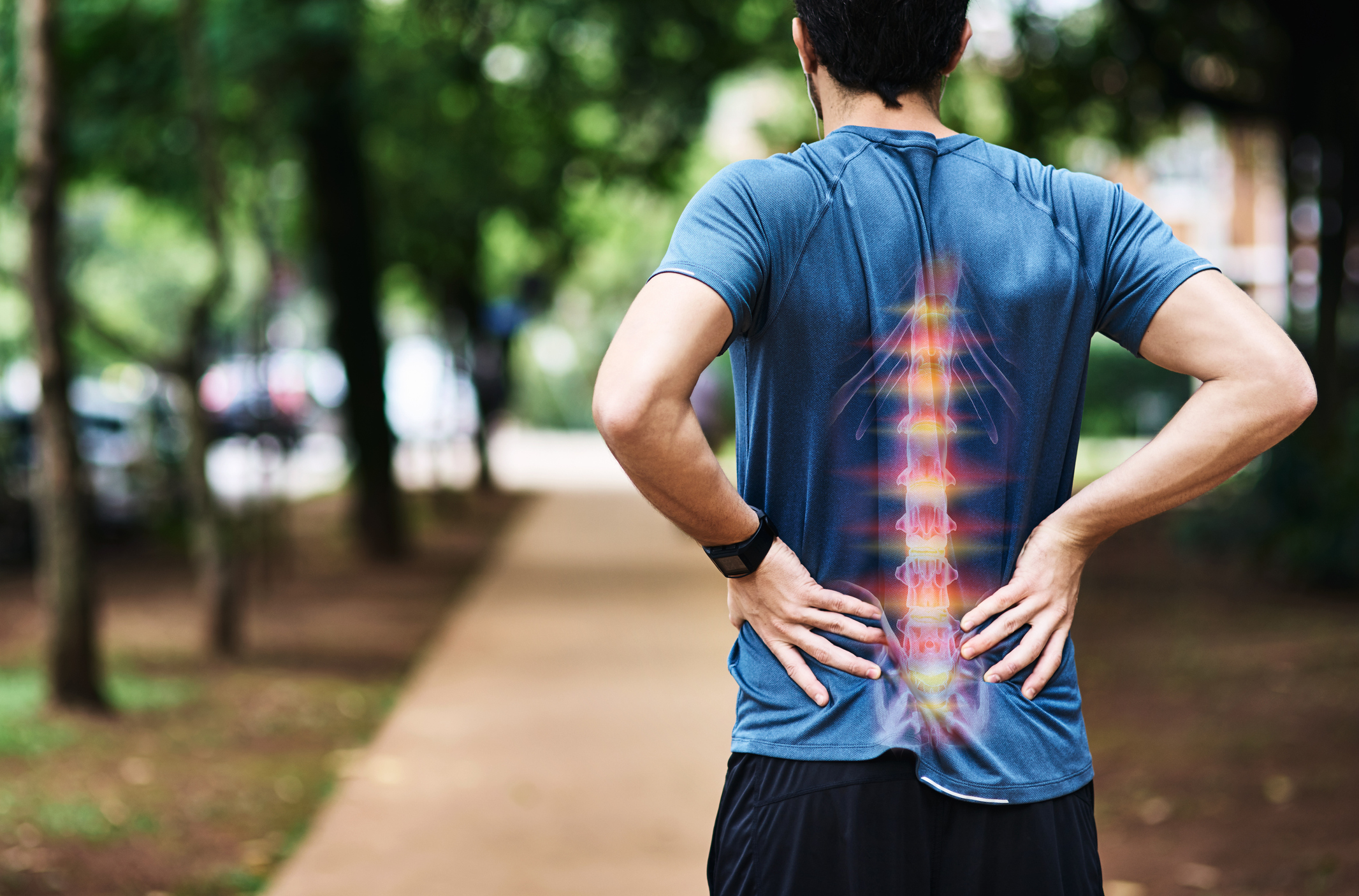 Chemical Dependency Program
Our program offers a comprehensive outpatient treatment protocol for opioids as well as alcohol and benzodiazepine dependency… and psychological assessment and treatment is available.
Our goals are to reduce or eliminate pain and return the patient to a functional, productive, and enjoyable lifestyle…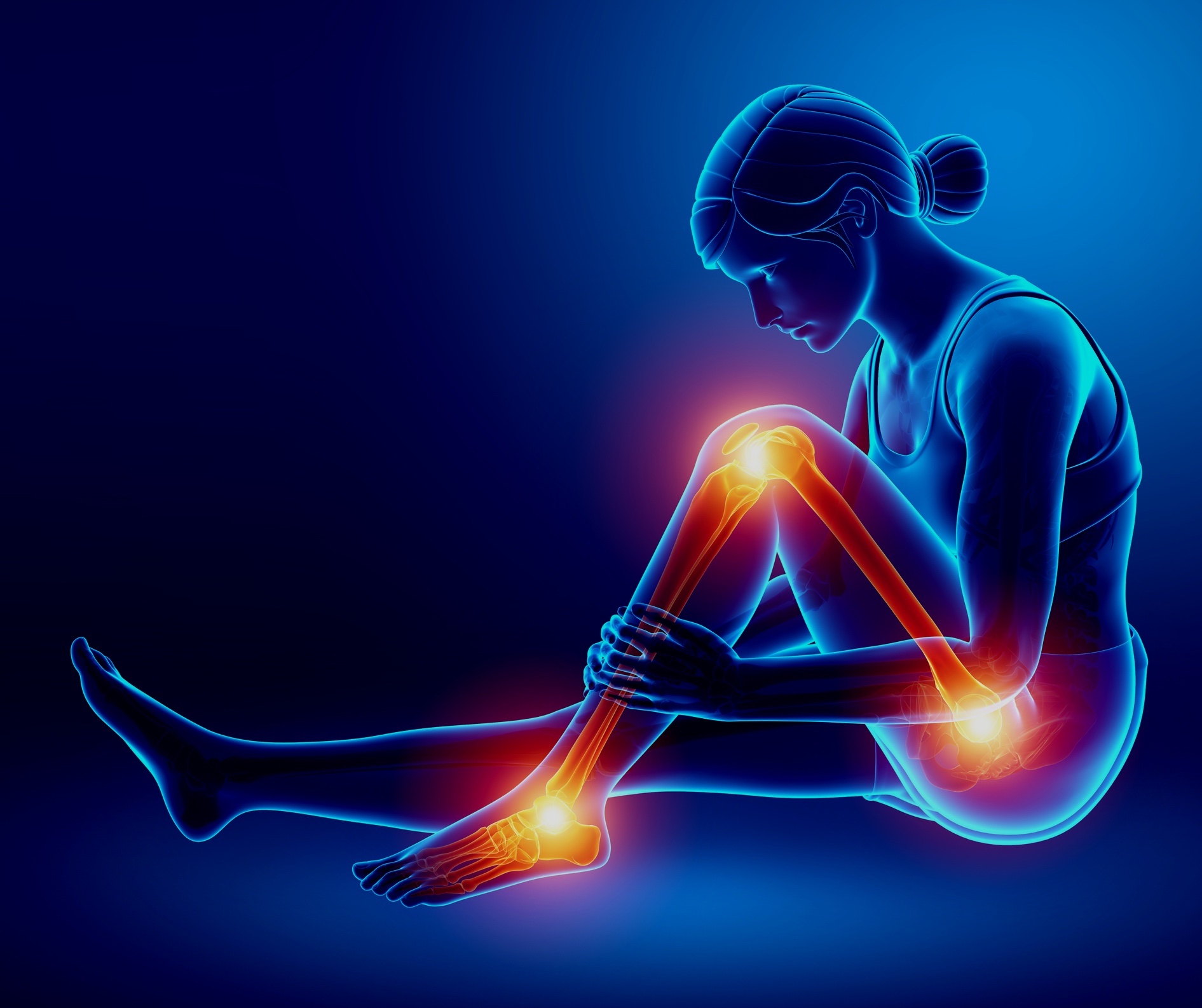 Botulinum Toxin is a purified protein that comes from the bacterium, Clostridium Botulinum. This product is produced under strict quality control standards….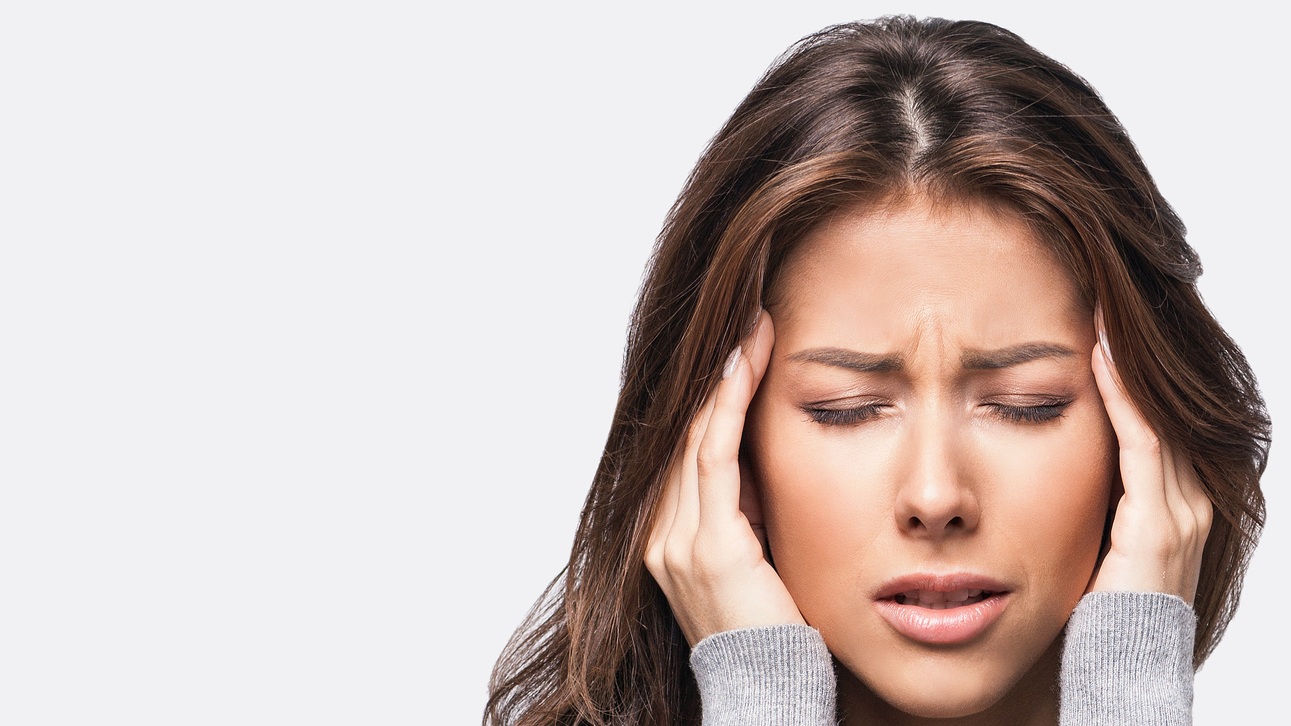 We use the most advanced Cutera laser and IPL systems. Lasers selectively heat the target while preserving the surrounding tissue. Cutera lasers and IPL systems…
Every patient with chemical dependency faces many challenges and has different journeys to recovery. Opioid addiction in the United States is epidemic and a national public health emergency. Four people die from opioid overdose every hour of every day. We provide a comprehensive treatment protocol for addiction and dependency in an outpatient setting.
Techniques in the management of pain have advanced over the years. Minimal invasive procedure involving muscles, nerves, and joints have been successful in the treatment of the entire spectrum of pain. We provide a multitude of precision injection techniques for the entire spine and extremities.
Facial cosmetics techniques with medications such as Botox, Fillers, and Lasers provide rapid results and are an alternative to larger invasive procedures.
We accept most PPO insurances, Workman's Compensation, Medicare, and Cash patients.
We do not accept Medi Cal. We work with you and your insurance to provide the optimal care with minimal out of pocket expense. Cosmetic procedures are not covered by insurance.